World Cup Round of 16 Packages
Russia: June 30 – July 5, 2018
Custom VIP World Cup Round of 16 Packages
Following the group stage, only 16 out of the 32 participating teams will advance to the next round. With the competition surely to grow stiffer and the atmosphere that much more charged with excitement, you don't want to miss out on the opportunity to watch the top teams from the previous round face one another. Book your package today to catch the top 16 teams face off up close and personal.
2018 World Cup Round of 16 Package Inclusions:
Your choice of first class accommodations in Moscow
Breakfast Daily
Personalized meet and greet upon arrival
Round-trip private transfers between airport and hotel
One match day experience in Moscow
Dedicated round-trip stadium transfers for your chosen match
Onsite hosts and local assistance
Moscow-based services concierge
World Cup commemorative gift package
Moscow welcome kit
Personalized itinerary
Expert pre-trip travel planning and concierge services of the Roadtrips At-Your-Service team
All taxes and service charges
Additional options and possibilities:
Additional matches
VIP Hospitality
St. Petersburg day trips
Hotel room upgrades
Private event transfers (sedan, limousine, luxury motor coach)
Private guides for tour and transportation
Day tours and excursions
Airfare (economy, first class, private jet)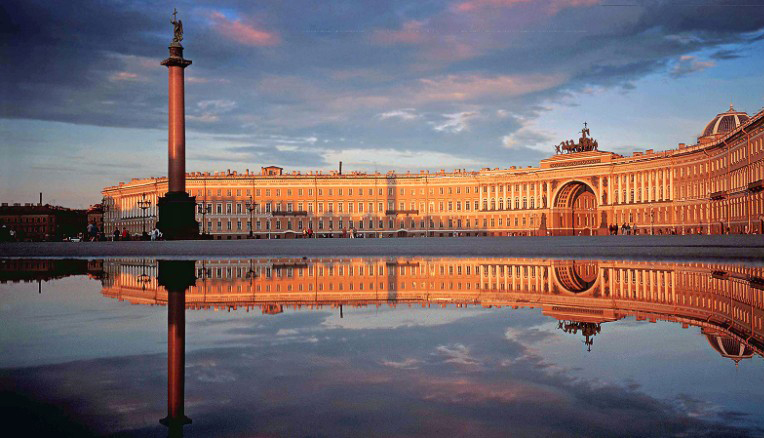 Moscow Travel Guide
This amazing city exceeded our expectations and we're sure you'll feel the same. For those who haven't had the pleasure of experiencing Moscow, it offers so much more than the picture postcard views of St. Basil's Cathedral that it is so often associated with (though those are pretty amazing too). We've been busy traveling back and forth to Russia to prepare for the 2018 World Cup and have discovered that modern Moscow has a burgeoning restaurant scene, an enviable arts community, and some other unique experiences that we couldn't wait to share with our guests. Check out our travel guide to see everything we love about Moscow.
Sign up to our newsletter
Subscribe to Omeir Travel Agency News, our free monthly email newsletter, to be the first to receive the latest sports travel information, expert advice and tips, and special offers.

WORLD CUP DISCLAIMER
Omeir Travel Agency is in no way associated with FIFA, the Organizing Committee for the FIFA World Cup, Russia 2018, MATCH Services or MATCH Hospitality. FIFA's official ticket site is www.fifa.com/tickets.